Meet Our Team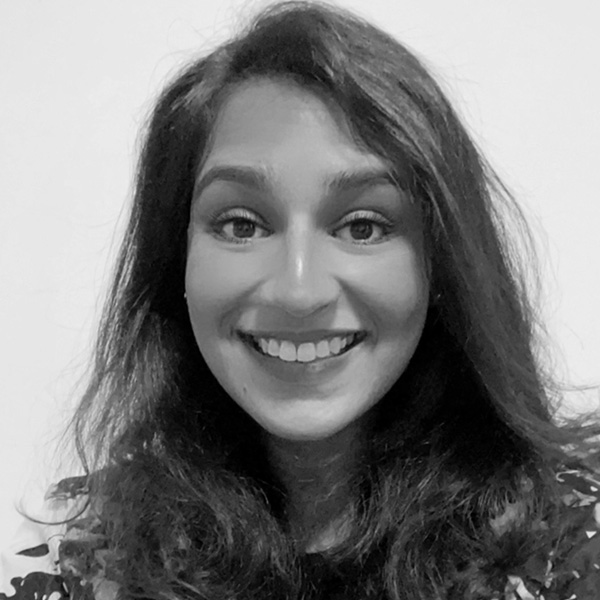 Isabel Mathews
Psychologist
Qualifications
MSc Child and Adolescent Mental Health
United Kingdom
BA in Psychology (Honours)
Canada
Isabel is a Child Psychologist who holds a Masters in Child and Adolescent Mental Health from King's College London (UK). She has worked with clients in school, hospital and social service settings. Having lived and studied in Singapore, Canada and London, she has experience dealing with multi-ethnic clients from all walks of life.
Isabel has specialised interest and clinical experience working with children and adolescents suffering from mood disorders such as depression and anxiety, eating disorders, behavioural problems, parenting difficulties and self-harm. Her former training, education and experience as a preschool teacher in Singapore has given her a greater insight into neurodevelopmental difficulties such as Attention-Deficit-Hyperactivity Disorder (ADHD), Autism Spectrum Disorder, Oppositional Defiant Disorder (ODD) as well as learning disabilities.
Having experience working collaboratively with teachers, doctors and parents, Isabel believes in a multidisciplinary approach when making a diagnosis or creating intervention and treatment plans. Adopting a holistic and non-judgemental approach, Isabel practices Cognitive Behavioural Therapy (CBT), Solution Focused Brief Therapy (SFBT), Trauma Informed CBT and Play Therapy.