Meet Our Team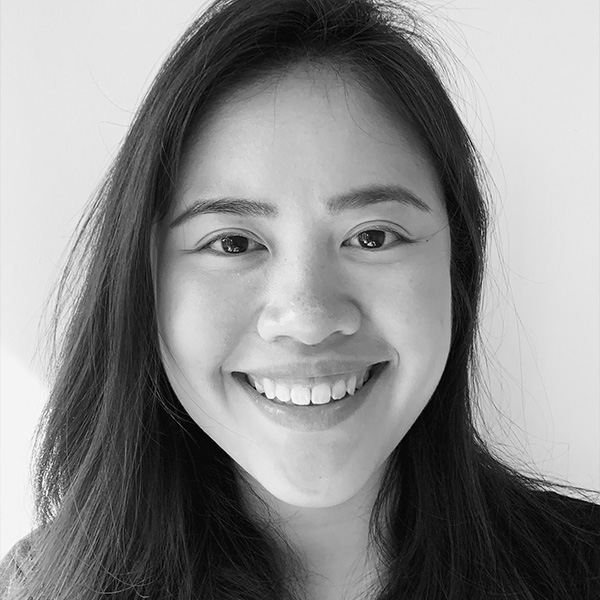 Esther Seow
Educational Psychologist
Qualifications
Master of Educational Psychology
The University of Melbourne, Australia
Bachelor of Science in Psychology (Honours)
The University of Nottingham, United Kingdom
Professional Memberships
Member of The British Psychological Society (MBPS)
United Kingdom
Member of The Singapore Psychological Society (MSPS)
Singapore
Registered with the Psychology board of Australia (AHPRA)
Australia
Esther is an Educational Psychologist with experience working in Australia and Singapore. She holds a Masters in Educational Psychology and is registered with AHPRA – Psychology Board of Australia. Esther is also a member of the Singapore Psychological Society (SPS) and the British Psychological Society (BPS).
As an Educational Psychologist, Esther is trained and certified to administer assessments and treatments for children and adolescents with learning and social-emotional difficulties. Esther specialises in conducting cognitive, psycho-educational, and diagnostic assessments for children with learning difficulties, attentional difficulties, giftedness, and social-emotional challenges, and liaising with schools to develop intervention plans. Esther also has experience with assessments for school readiness, international school applications, and applications for examination accommodations. Additional to conducting assessments, Esther also works with children and adolescents with anxiety and weak social skills.
Esther believes in highlighting and celebrating the strengths of a child and using those as a basis to inform support and intervention.