Meet Our Team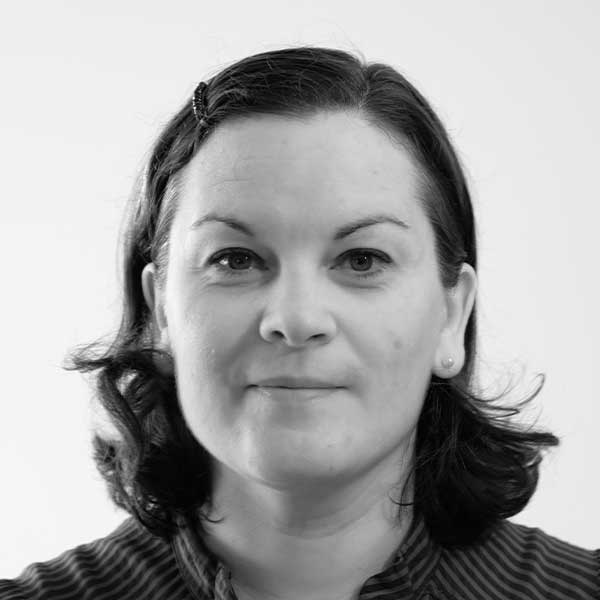 Emmanuelle Mollet-O'Grady
Clinical Psychologist
Qualifications
Masters of Clinical Psychology and Family Therapy DESS
Paris, France
Registered Psychologist
France, Ireland & Singapore (SPS-SRP)
---
Psychologue spécialisée pour enfants et adolescents
Thérapeute familiale
DESS de Psychologie clinique et pathologique
DESU de Thérapie familiale et systemique
Paris, France, 2003
Principal Clinical Psychologist and fully qualified Family therapist, bilingual French-English with many multi-cultural experiences in the USA, France, Ireland and Singapore, Emmanuelle is a registered psychologist in France, in Ireland (PSI) and Singapore (SPS). She has worked as a Principal Psychologist in KK Women's and Children's Hospital in Singapore for 3.5 years. Also she has experience in the USA, in France and in Ireland (Child and Adolescent Mental Health Team).
She specializes in working with children and adolescents who have emotional and behavioural difficulties, anxiety disorders, mood difficulties, social difficulties (Asperger Syndrome, Austism), long term illnesses and psychodermatology (skin disorders). Over the last 15 years, she developed a valuable expertise in:
Children and adolescents: individual therapy for anxiety, depression, self-esteem, post-traumatic stress, psychosomatic difficulties (link mind-body and physical pain as a consequence), Obsessive-compulsive disorder, bullying, ADHD, Gender Identity disorder, ADHD and cognitive assessment, Autism assessments (ADOS-II).
Long term illnesses, acceptance and coping with medical conditions (Crohn disease, epilepsy, severe skin conditions, physical trauma).
Eczema and skin disorders, atypical dermatitis (link illness/psychological well-being).
Emmanuelle has experience lecturing in Trinity College in Dublin and trained assistants and students in Psychology in Ireland and Singapore (Trinity College, University College Dublin and Senior registrars in Psychiatry).
She follows International Ethics guidelines and Best Practice regulations and offer empathetic person-centered psychotherapy (individual, couple, and family).
Provide EMDR for children and teens (Eye Movement desensitisation and reprocessing)
---
Emmanuelle Mollet-O´Grady est une psychologue clinicienne pour enfants et adolescents, formée en France, bilingue Français-Anglais, avec des expériences professionnelles aux USA, France, Ireland et Singapore. Elle est enregistrée en tant que Psychologue clinicienne en France, en Ireland (PSI) and à Singapore (SPS-SRP).
Emmanuelle a récemment travaillé pendant 3.5 ans en tant que Psychologue « Principale » à l´hôpital KK "Women´s and Children´s Hospital" à Singapore, dans le service pédiatrique général (enfants et adolescents). Psychologue spécialisée pour enfants et adolescents depuis 15 ans, Emmanuelle Mollet-O´Grady reçoit les Enfants et adolescents pour des thérapies individuelles (anxiété, TOCs, troubles dépressifs, les troubles liés à des stress traumatiques). Elle peut aussi faire des bilans des apprentissages cognitifs (WISC-V), bilan pour évaluer les troubles du spectre autistique (ADOS-II) et troubles attentionnels (en Français ou anglais).
Emmanuelle travaille en respectant les codes éthiques internationaux, adhère aux régulations professionnelles Singapourienne, Française et Irlandaise et offre une approche basée sur l´empathie et l´individu en tant qu´être unique.