Meet Our Team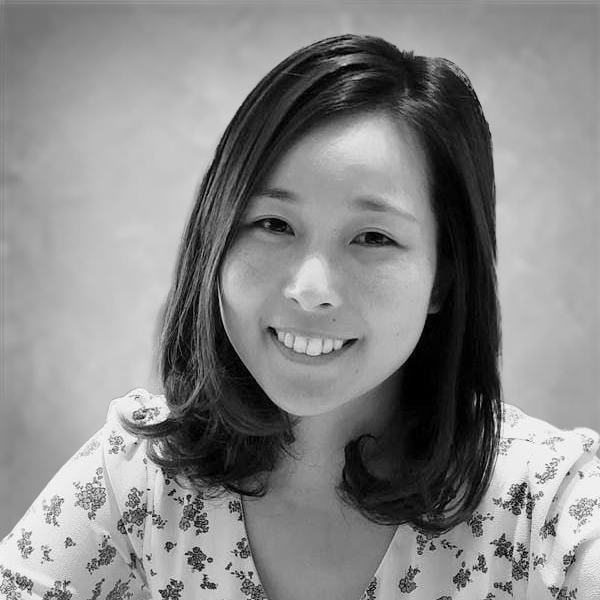 Angeline Tjhin
Clinical Psychologist
Qualifications
Master of Psychology (Clinical),
National University of Singapore, Singapore
Bachelor of Arts (Honours) Psychology,
Australian National University, Australia
Bachelor of Arts (Psychology and Political Science),
University of Melbourne, Australia
Angeline is a clinical psychologist with experience working in Australia and Singapore. She has experience in conducting individual counselling and psychotherapy, crisis management, and psychological assessments in the context of learning, behavioural and social-emotional difficulties.
Angeline works with children, adolescents and adults experiencing a range of mental health issues related to mood and anxiety disorders, obsessive-compulsive disorder, childhood trauma, suicidality and self-harm, and the strengths and challenges associated with neurodevelopmental conditions such as Autism Spectrum Disorder (ASD), Intellectual Disability and Attention-Deficit/Hyperactivity Disorder (ADHD). She believes in the importance of early intervention on the development of positive mental health later in life and particularly enjoys working closely with the client's support systems to create holistic treatment plans and tailored recommendations that address their individual needs.
Angeline prioritises empathy, respect and collaboration when working with clients and aims to provide a non-judgmental and supportive environment necessary for healing and growth. She adopts an eclectic approach and incorporates elements from evidence-based interventions such as Cognitive Behaviour Therapy (CBT), Dialectical Behaviour Therapy (DBT), Acceptance and Commitment Therapy (ACT) and Motivational Interviewing (MI).